City of Antioch HUD Approved Home Buyer Education Seminar - Registration Closed
Not accepting new registrations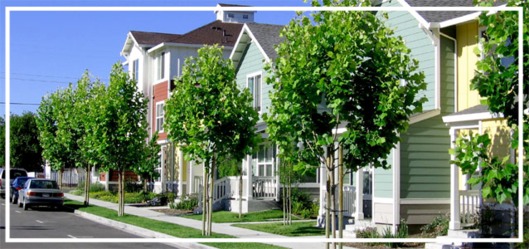 9:00am to 4:00pm
Saturday, February 8, 2020
Antioch Water Park, Multi Use Room
4701 Lone Tree Way
Antioch CA

Please review registration requirements before registering to this workshop
Due to extremely high demand, attendance to Antioch's HUD approved educational seminar is restricted only to households who meet the following seminar registration requirements:

Must currently live and/or work in the City of Antioch.  Proof of residency may be requested at the workshop

Must be a 1st time homebuyer – have not owned real estate for the past three years

We are requesting that households that are not currently ready or eligible to purchase a home to register for a future Antioch AHOP HUD approved homebuyer seminar. The next Antioch AHOP seminar will be held sometime in May of 2020.  Registration for this seminar will open up sometime during April 2020.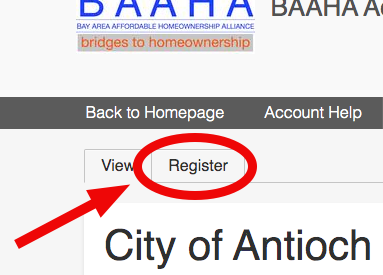 To register for this workshop please first log-in to your existing BAAHA account or create an account and then log-in.  Once logged in to the website you may register for the seminar using the "Register" tab which will be visible at the top of the current page.  
Having a BAAHA account alone will not reserve a seat for you at this event - you must have a BAAHA account on this site with a verified email AND complete the event registration step in order to attend. After registering for the event you will receive an email confirming that a place is being held for you.